Mean Girls
Coming soon
Mean Girls session times today, Mean Girls online ticket booking available in cinemas all over Australia, such as Event Cinemas, Hoyts, Palace Cinemas, Dendy Cinemas, Reading Cinemas, Cineplex, Village Cinemas and more.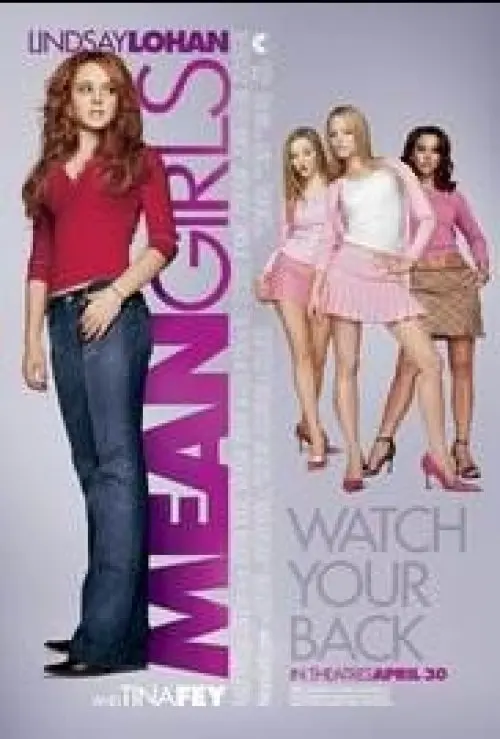 DirectorMark S Waters
CastsTina Fey, Jon Hamm, Jenna Fischer, Angourie Rice, Ashley Park, Reneé Rapp, Aulii Cravalho, Busy Philipps, Christopher Briney, Tim Meadows, Bebe Wood, Brian Altemus, Avantika, Connor Ratliff, Ari Notartomaso, Mahi Alam, Allison Winn, Jaquel Spivey
Duration97 minutes
RatingM
GenreComedy

Remind Me
Trailer & Synopsis
Cady Heron is a hit with The Plastics, the A-list girl clique at her new school, until she makes the mistake of falling for Aaron Samuels, the ex-boyfriend of alpha Plastic Regina George.
Mean Girls is now showing in cinemas since March 07, 2023 to October 03, 2023
SESSION TIMES IN BELGRAVE
Wed Jan 10, 2024
Change location
Mean Girls showtimes on Wed Jan 10, 2024 in Belgrave. To change the location, simply click the City option above. The ticket price will appear if available, the ticket price is subject to the first sessions, the next session may vary.
To buy Mean Girls ticket online, click at the session time button below.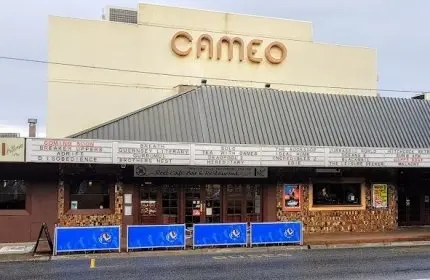 Mean Girls showtimes in Cameo Cinemas Belgrave
Session Times
Phone: +61397547844