Cat Person
Showing Today
Cat Person session times today, Cat Person online ticket booking available in cinemas all over Australia, such as Event Cinemas, Hoyts, Palace Cinemas, Dendy Cinemas, Reading Cinemas, Cineplex, Village Cinemas and more.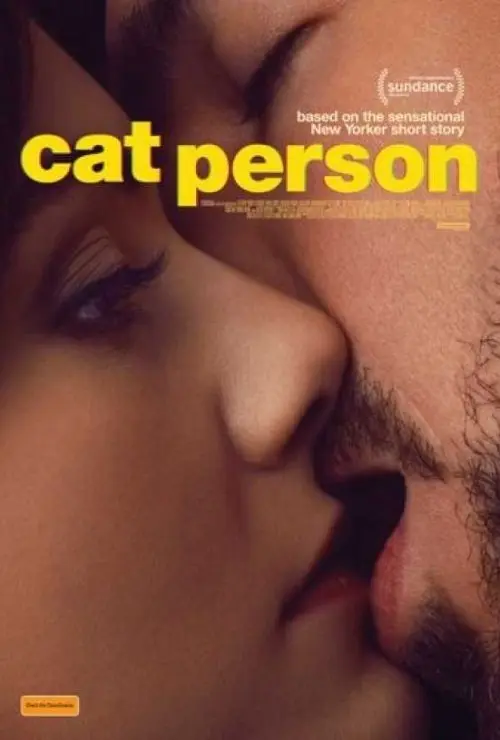 DirectorSusanna Fogel
CastsEmilia Jones, Nicholas Braun, Geraldine Viswanathan, Isabella Rossellini, Hope Davis, Christopher Shyer, Liza Koshy, Josh Andrés Rivera, Melissa Lehman, Isaac Powell, Jeremy Gill, Kyle Selig, Liza Colón-Zayas, Michael Gandolfini, Donald Elise Watkins, Fred Melamed, Camille Umoff, Sammy Arechar
Duration118 minutes
GenreDrama, Thriller
Trailer & Synopsis
Susanna Fogel (THE FLIGHT ATTENDANT, THE WILDS) directs this genre-bending thriller about the horrors of dating in the 21st Century, adapted by Michelle Ashford (MASTERS OF SEX, THE PACIFIC, OPERATION MINCEMEAT) from the acclaimed New Yorker short story by Kristen Roupenian.

When Margot, a college sophomore (Emilia Jones – CODA) goes on a date with the older Robert (Nicholas Braun – SUCCESSION, ZOLA), she finds that IRL Robert doesn't live up to the Robert she has been flirting with over texts. CAT PERSON is a razor-sharp exploration of the gender divide, the quagmire of navigating modern dating and the dangerous projections we make in our minds about the person at the other end of our phones.
Cat Person is now showing in cinemas since November 19, 2023 to December 06, 2023
SESSION TIMES IN SYDNEY
(Today) Dec 08, 2023
Change location
Cat Person showtimes today in Sydney. To change the location, simply click the City option above. The ticket price will appear if available, the ticket price is subject to the first sessions, the next session may vary.
To buy Cat Person ticket online, click at the session time button below.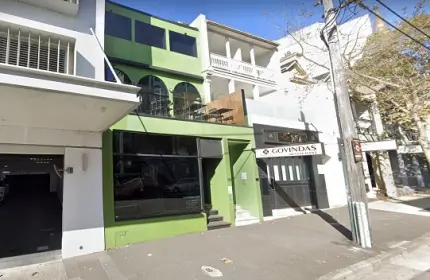 Cat Person showtimes in Govindas Cinema Sydney
Session Times
Phone: +61293805155